Create your corporate and personalized OTT platform in a few steps.
Galgo is so simple that it hardly requires any technical knowledge
Select only what you need for your platform
Customize the user interface and look&feel
MANAGE YOUR VIDEO CONTENT
Upload your videos, tag them, create categories
Tune-up the intelligence to reach your goals
DEFINE YOUR MONETIZATION STRATEGY
Configure your plans and
create the ads
Model your users behaviour. Improve your strategy
Select the modules you need to create your OTT platform and pay only for what you use.
Audiovisual entertainment consumption habits have been experiencing a paradigm shift, driven mainly by the growing adoption of online video streaming over traditional channels.
Netflix, Disney Plus or LaLigaSportsTV are examples of OTT platforms very popular worldwide.
Entertainment
Concerts, Festivals, Operas,
Live Broadcasts, Movies
Culture
Dance, Theatre,
Cinema, Storytelling
Education
Schools, Universities,
Professional Degrees
Administration
Business, Trademarks,
Public Administration
Competitions
Olympic Games, Winter Games,
Hackathons
Personal
Broadcast
Youtube & Instagram
Your
Business
Here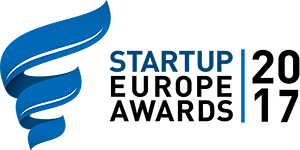 STARTUP EUROPE AWARDS
2017
StartUp Europe Awards in the Cybersecurity category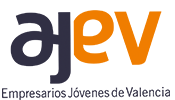 AJEV AWARDS WINNERS
2019
Special Award to the Young Company Generating Employment
VALENCIAN TELECOM NIGHT AWARDS
2019
Special award in the category Young Company / Entrepreneur
We take your time very seriously!
Contact us and we will put you in direct contact with a project manager according to your sector and needs. Directly and without intermediaries.
We will help you to create your own OTT platform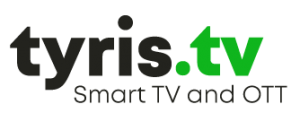 Av. Aragón 12, Escalera A. Entresuelo Puerta 1. 46021 Valencia - SPAIN
UNIÓN EUROPEA
FONDO EUROPEO DE DESARROLLO REGIONAL
Una manera de hacer Europa
Tyris Software SL en el marco del Programa ICEX Next, ha contado con el apoyo de ICEX y con la cofinanciación del fondo europeo FEDER. La finalidad de este apoyo es contribuir al desarrollo internacional de la empresa y de su entorno.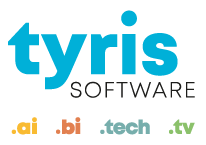 Av. Aragón 12, Escalera A.
Entresuelo Puerta 1.
46021 Valencia
email: [email protected]
phone: +34 961 152 302